About Scott Hemond
Scott Hemond is a Major League Baseball Veteran who has operated a baseball school for over 16 years in the Florida Panhandle, training students from little league to professional.
His vast experiences, both on and off the field, combined with his unique swing training philosophy lend to the best baseball instruction for all of his students.
His passion for the game is evident.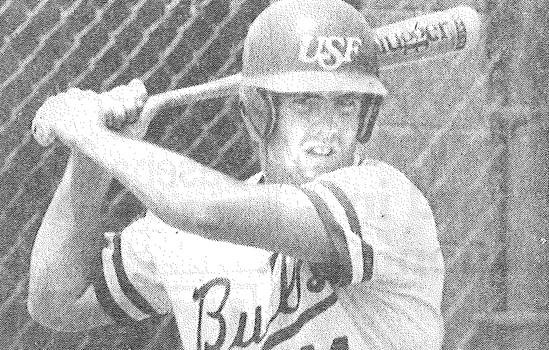 College Career
In early years, Scott was drafted out of high school in the 5th round by the Kansas City Royals.
Scott elected to continue his baseball career at the University of South Florida.
Scott was inducted into the Cape Cod League Hall of fame in 2007.
Had his number "11" retired at University of South Florida & Dunedin High School.
Only 2 time All-American in USF history.
Played on Highest Ranked Baseball Teams in USF history.
1986 Golden Spikes Finalist - (Equivalent to the Heisman).
Other achievements include:
3 time 1st Team All Sun Belt Conference
1986 Male Athlete of the Year
1985 USA Team
1986 Cape Cod League MVP + Batting Champion



MLB Career
Hemo was selected in the 1st Round,12th Pick overall by the Oakland A's in 1986.
This made him the highest draft pick in University of South Florida Baseball history.
Scott played 7 seasons in the Major League with Oakland A's, Chicago White Sox, and St. Louis Cardinals.
He played every position at the major league level except pitcher.
Hemo was a member of the Oakland A's 1989 World Series Team and 1990 American League Championship
Hemo holds the long time Athletics record "Single Season Stolen Bases Record for a Catcher".